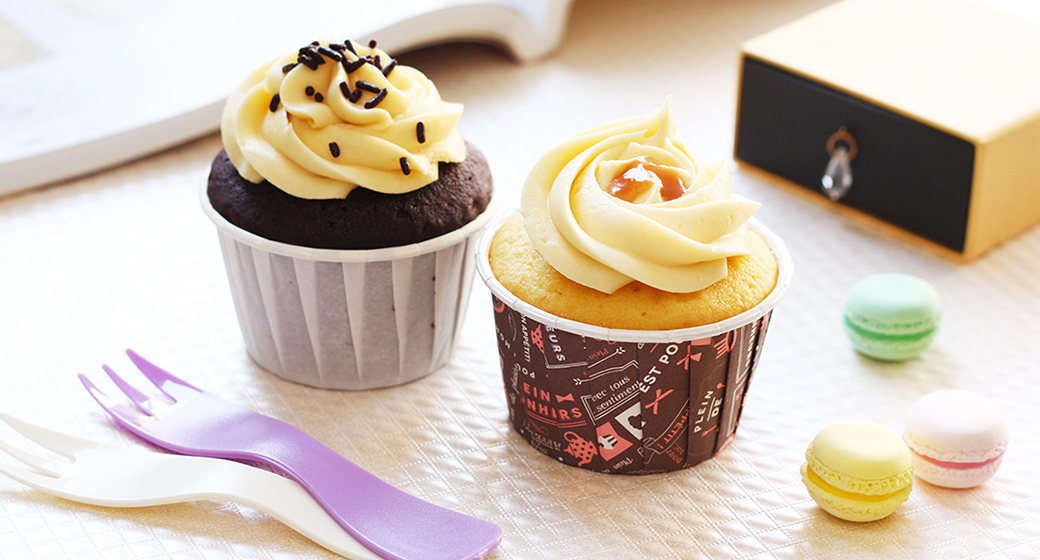 ABOUT
Bishine focuses on producing disposable food containers and baking packagings. We started by developing and producing aluminum foil container, and keep researching new products to meet customer's needs, it makes Bishine's products more and more diversity.
  
Recently, we have many kinds of dessert containers, like mousse jelly cups and plastic pudding cups. Having all sorts of specifications and models, our customers have more choices to beautify their desserts. We also developed the paper baking cups with fancy colors and designs.

The combination of containers and packages is quite important, so we launch the exquisite hand boxes and gift boxes. That way, users can find the best way to beautify their products.Market keep changing, so as Bishine. We not only just produce regular products, but also keep developing new designs, researching new models. Our duty is to make sure that all of our customers can find their best choice from the diversity products. We believe that in the future, more and more people will see us and love our products!